Make a Reservation

Never Miss An Update
Sign up for our newsletter and learn about special events and promotions
before we announce them anywhere else!

Book for Private Events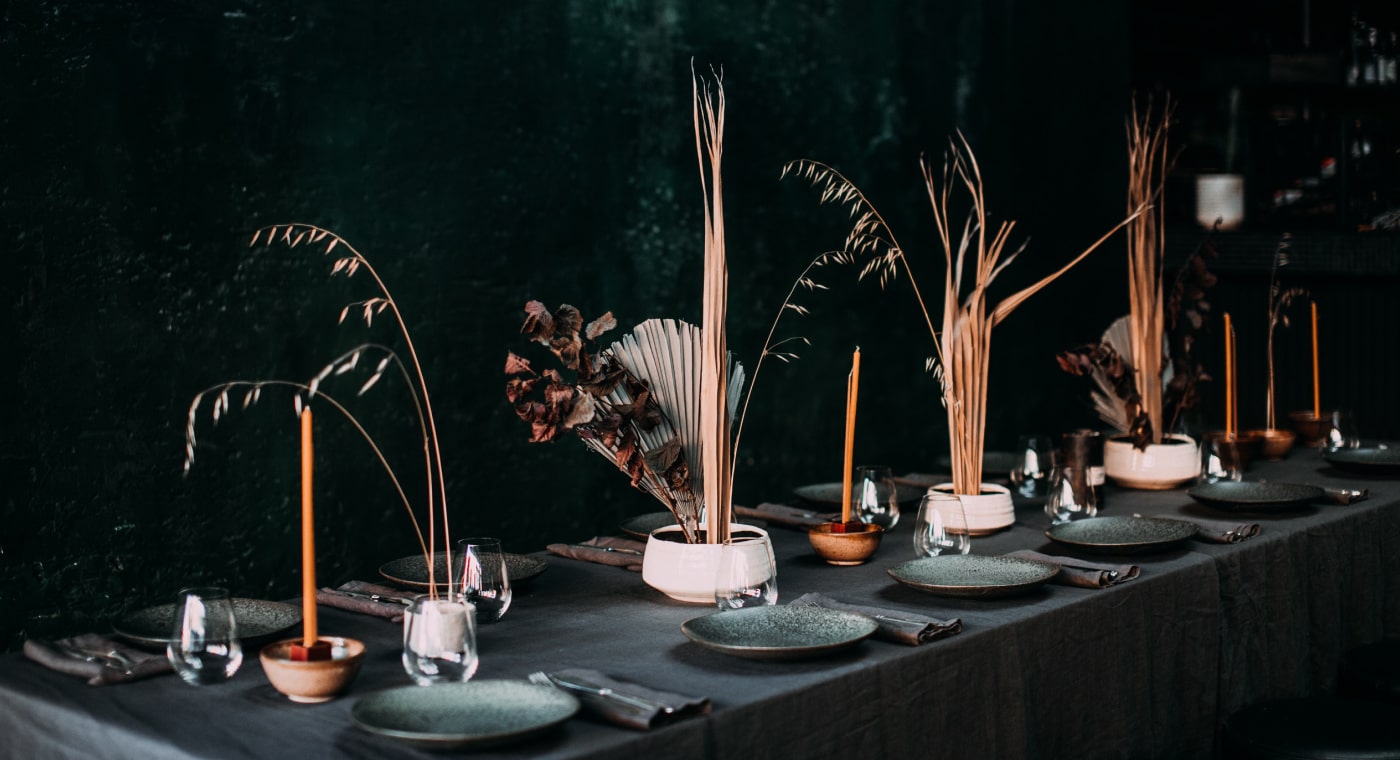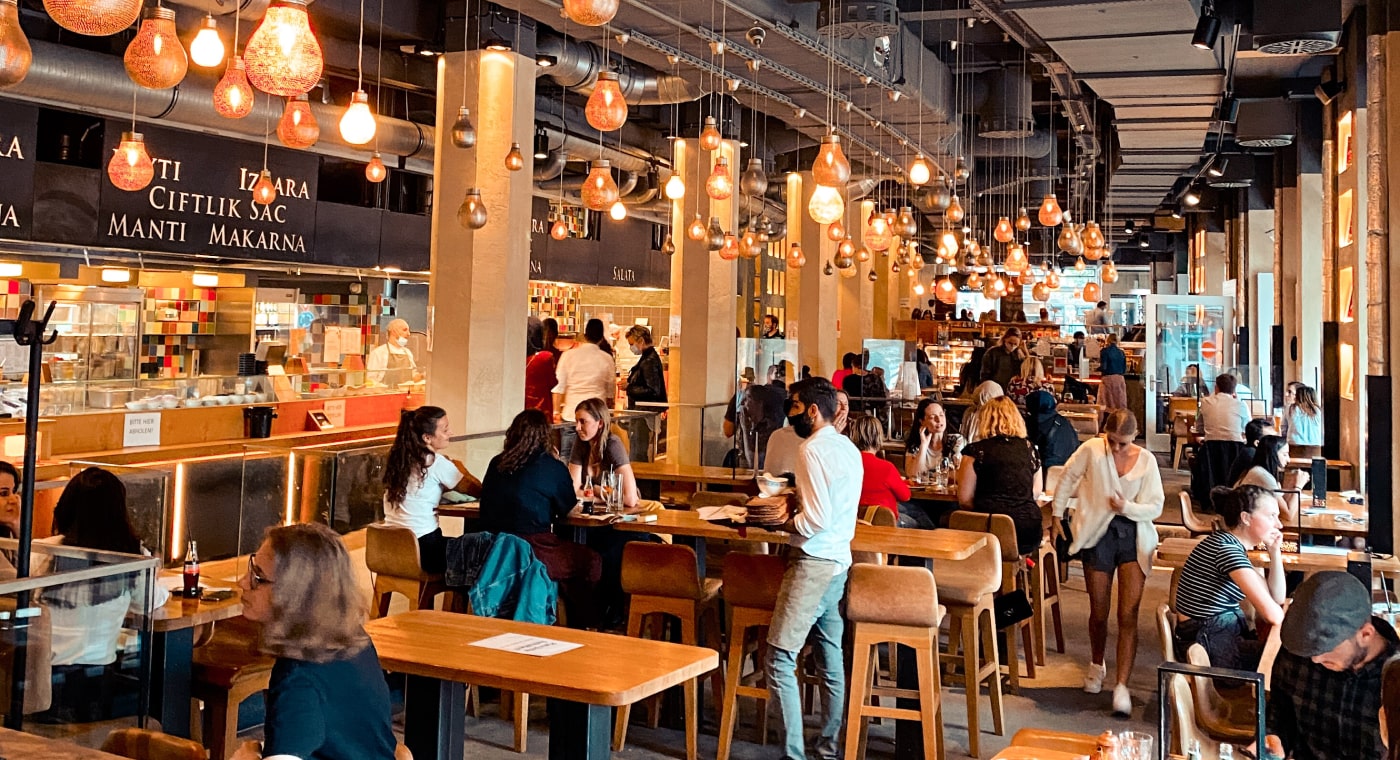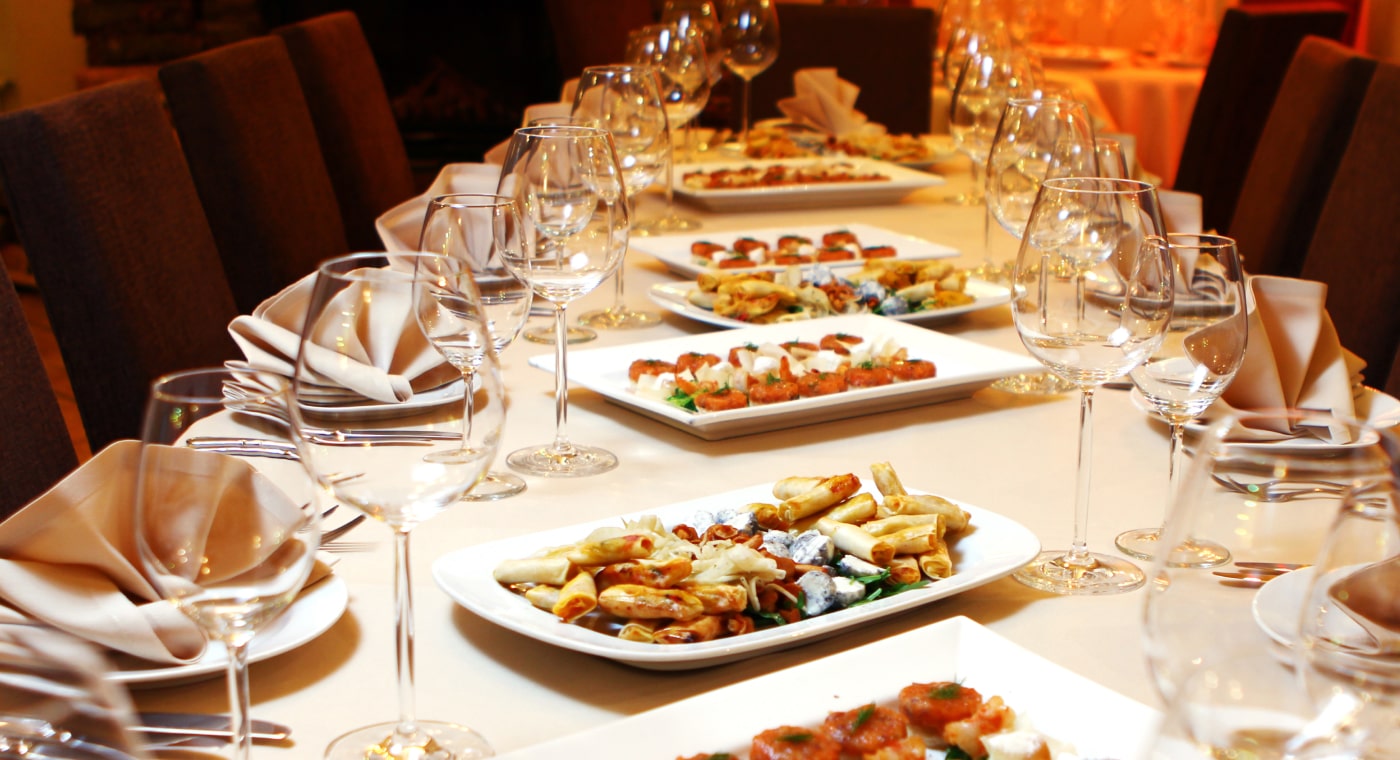 Looking for the perfect venue for your next private event in Tallinn? Look no further than the Flower Garden Cafe! Our cozy restaurant is available for private bookings, offering an intimate and inviting atmosphere for your next celebration. Whether you're planning a birthday party, anniversary celebration, or corporate event, our team is dedicated to making your event a success. Our carefully crafted menu of locally sourced ingredients and international flavors is sure to impress your guests, while our warm and welcoming staff will ensure that your event runs smoothly from start to finish. Book the whole restaurant today and discover why the Flower Garden Cafe is the perfect choice for your next private event.